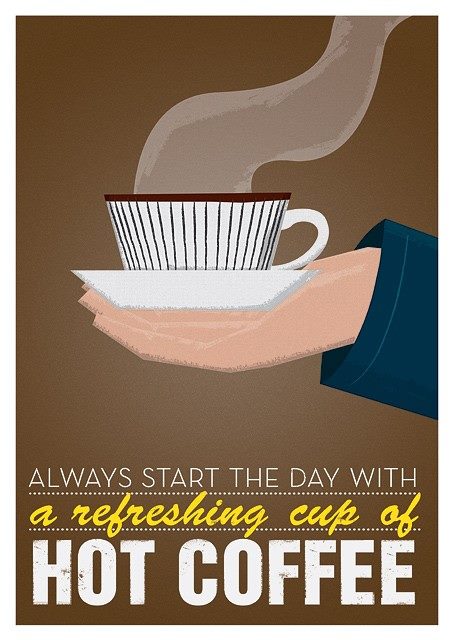 Artisan Coffee & Premium Loose Leaf Tea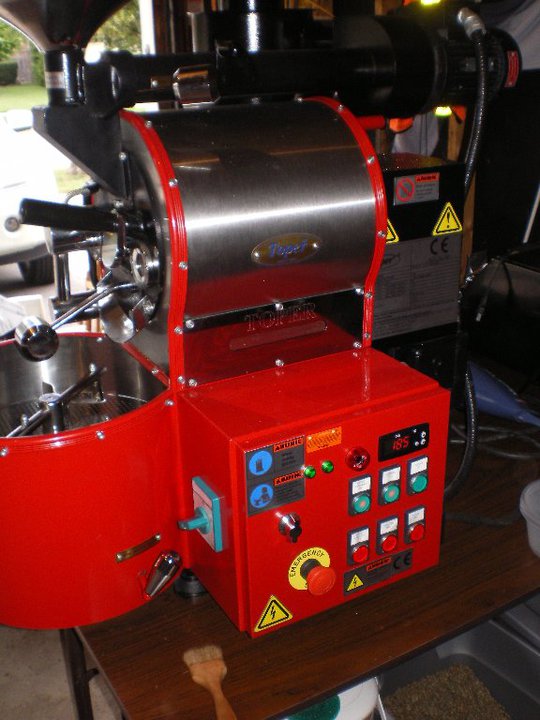 About Us
Syndicate Coffee & Tea: Purveyors of artisan coffee and premium loose leaf tea.
Out of the ashes of Green Cup Roastery, Brampton's first real coffee house & roastery, a group of individuals has emerged to form a syndicate devoted to bringing exceptional coffee & tea to discerning and like-minded customers.
Coffee
We offer you artisan coffee sourced from the best growing regions in the world and roasted fresh at our micro-roastery in Brampton. Expertly roasted coffee featuring single-origins and Jon's unique blends. Experience exquisite Ethiopians, rich Sumatrans and smooth Peruvians.
Tea
Working closely with our Tea Specialist, we offer a variety of traditional, yet exceptional black and green teas. For the more exotic teas, we have delicious herbals, oolongs and a fantastic chai.
Brampton, Ontario | 905-783-7083